QS Asia University RankingsOverall Rank #128
for achieving a new record in the UI GreenMetric World University Rankings 2022.

QS Asia University RankingsTop 14% in the QS AUR 2023
UiTM moved up in rank by one spot this year from 105 to 104.

JOIN US at UiTMA BRIGHTER FUTURE
WITH UiTM
Explore your options, find your interest and join us at UiTM.
Universiti Teknologi MARAUniversity's 5th Sculpture — NEXUS
University's 5th Sculpture — NEXUS
QS World University Rankings 2023RANK #651-700
UiTM among Top 46% Performing Universities in QS World
University Rankings 2023. Moving from Top 50% to 46%
QS World University RankingsOverall rank
#361-380 in the World
4th in Malaysia
for QS World University Rankings: Sustainability 2023
EXPLORE US
A university beyond the walls, an institution without limits.
OUR ALUMNI
Testimonials from Alumni
NEWS
Always stay in-the-know with School of Communication and Media News
UPCOMING EVENTS
26
SEPTEMBER, 2022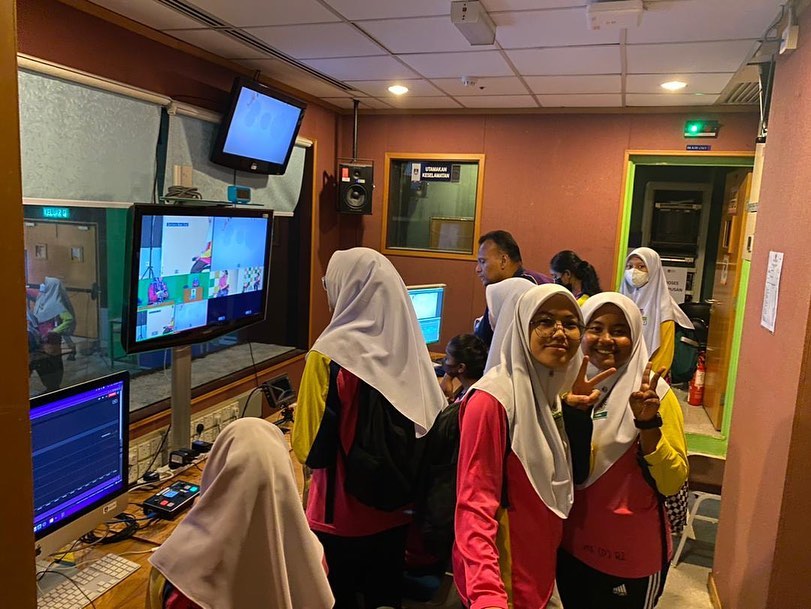 Lawatan Sambil Belajar SMK Raja Zarina
9:00 AM -  12:30 PM
Fakulti Komunikasi dan Pengajian Media
Organiser: FKPM, SMK Raja Zarina
24
SEPTEMBER, 2022
MassComm 50th Anniversary Dinner
8:00 PM - 11:30 PM
Aloft Hotel, KL Sentral.
Organiser: Alumni MassComm UiTM
5
MAY, 2022
2022 Young Humanitarian Journalist Competition
Deadline : 11 November 2022
Online
Organiser: the Faculty of Communication and Media Studies (FCMS), Universiti Teknologi MARA (UiTM), and the International Committee of the Red Cross (ICRC)