QS Asia University RankingsTop 14% in the QS AUR 2023
UiTM moved up in rank by one spot this year from 105 to 104.

95th UiTM CONVOCATION CEREMONY
26 November - 21 Disember 2022
Universiti Teknologi MARAUniversity's 5th Sculpture — NEXUS
University's 5th Sculpture — NEXUS
JOIN US at UiTMA BRIGHTER FUTURE
WITH UiTM
Explore your options, find your interest and join us at UiTM.
QS World University Rankings 2023RANK #651-700
UiTM among Top 46% Performing Universities in QS World
University Rankings 2023. Moving from Top 50% to 46%
QS World University RankingsOverall rank
#361-380 in the World
4th in Malaysia
for QS World University Rankings: Sustainability 2023
EXPLORE US
A university beyond the walls, an institution without limits.
OUR ALUMNI
Testimonials from Alumni
NEWS
Always stay in-the-know with School of Communication and Media News
UPCOMING EVENTS
26
SEPTEMBER, 2022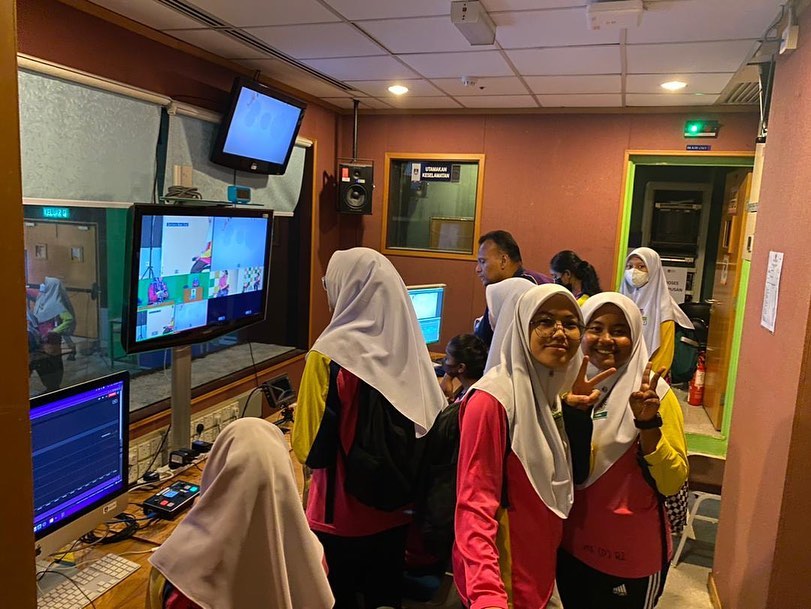 Lawatan Sambil Belajar SMK Raja Zarina
9:00 AM -  12:30 PM
Fakulti Komunikasi dan Pengajian Media
Organiser: FKPM, SMK Raja Zarina
24
SEPTEMBER, 2022
MassComm 50th Anniversary Dinner
8:00 PM - 11:30 PM
Aloft Hotel, KL Sentral.
Organiser: Alumni MassComm UiTM
5
MAY, 2022
2022 Young Humanitarian Journalist Competition
Deadline : 11 November 2022
Online
Organiser: the Faculty of Communication and Media Studies (FCMS), Universiti Teknologi MARA (UiTM), and the International Committee of the Red Cross (ICRC)